We're at it again! Finders Keepers 2010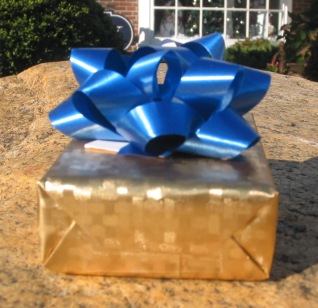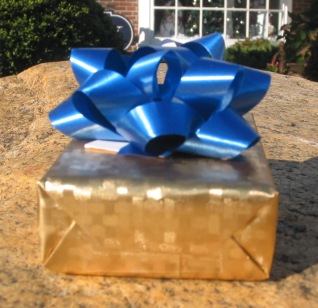 We're pleased to announce our 2nd Annual Finders Keepers event! Keep your eyes open around the Lower-Cape area for our signature gold wrapped box with blue bow. Read the tag, a surprise could be waiting inside the box for you to keep or share with someone you love. One gift a day will be hidden from December 1st through 24th. Hints will be posted on our facebook page.
Wishing you a season of happy surprises.